2014 Used Dodge Challenger Appleton, WI
You can view the 2014 Dodge Challenger as an homage to classic muscle cars, or you can compare it to other contemporary coupes. Either way, this two-door behemoth generally hits the spot. There are no significant changes to the Dodge Challenger for 2014.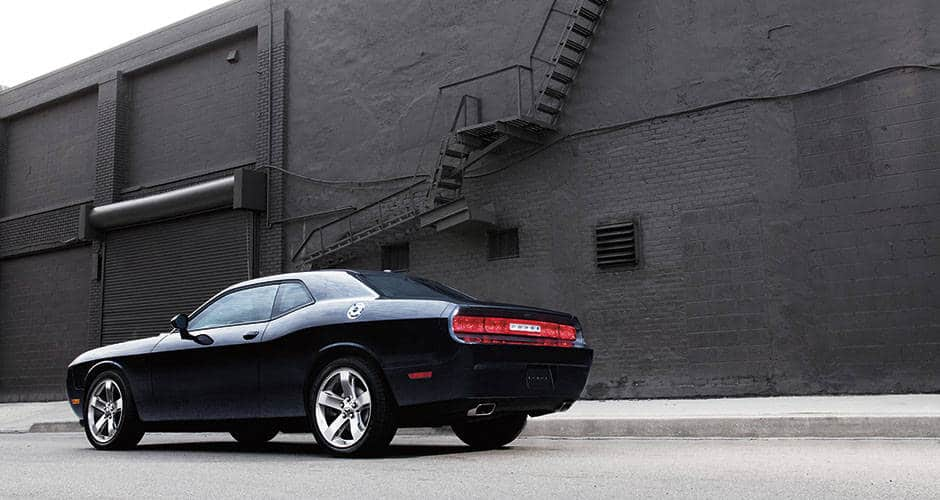 2014 Dodge Challenger Exterior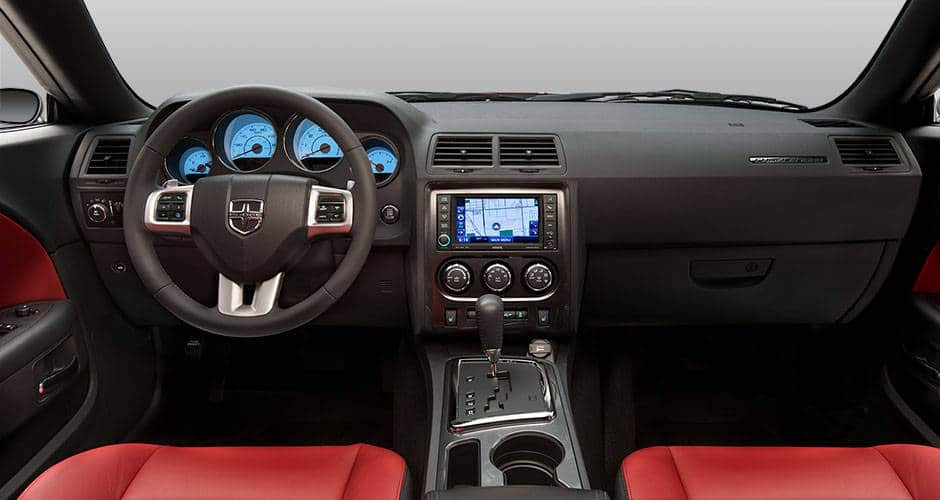 2014 Dodge Challenger Interior
2014 Dodge Challenger Power & Handling
All 2014 Dodge Challengers are rear-wheel drive. The base SXT is powered by a 3.6-liter V6 that produces 305 hp and 268 pound-feet of torque. A five-speed automatic is standard. One of the 2014 Dodge Challenger's signature traits is its excellent ride quality. The automatic-only V6 model is obviously less thrilling than the V8s, but with 305 horses on tap, it can hold its own. EPA fuel economy estimates stand at 18 mpg city/27 mpg highway and 21 mpg combined. Pugnacious yet practical, rowdy yet refined, the Challenger possesses a surprisingly diverse skill set.
Style and Design of the '14 Dodge Challenger
The 2014 Dodge Challenger's sheet metal may be unabashedly retro, but it has a lot more to offer than just nostalgia. In government crash testing, the Challenger received a top five-star rating for overall crash protection. In contrast to the Challenger's brash exterior, the interior is oddly generic. If you can forgive its uninspired interior, the 2014 Dodge Challenger will reward you with a uniquely well-rounded variation on the muscle-car theme.
Conclusions
The 2014 Dodge Challenger boasts a rare mix of talents, combining the power and attitude of a muscle car with the refinement of a luxury coupe.