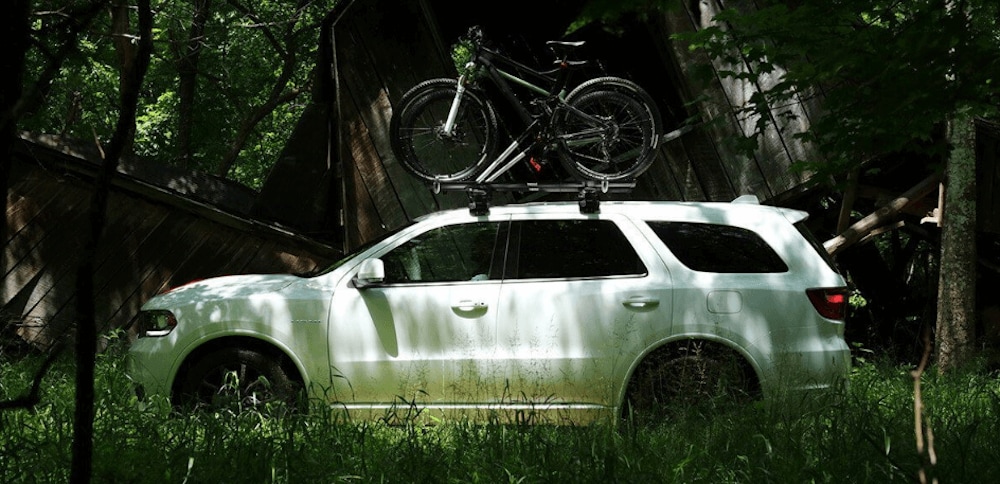 Have you been searching for the right new SUV around Appleton? The Grand Cherokee vs Dodge Durango is a common discussion when picking out an SUV at Koloss CDJR. Both are high-performance vehicles packed with features and we carry both SUVs at the dealership. The Dodge Durango can seat more people and costs a bit less than the Jeep Grand Cherokee, but the Jeep Grand Cherokee has more features and is Trail Rated. Here is a summary of the 2020 Jeep Grand Cherokee vs. Dodge Durango--come find out which is right for you at Kolosso CDJR.
Durango or Grand Cherokee: Pricing & Trims
2020 Jeep Grand Cherokee: It might be hard to choose from the 11 available trim levels of the 2020 Grand Cherokee. With an MSRP of $32,240, it costs more than the 2020 Dodge Durango and seats 5 passenger. However, the Grand Cherokee offers many ways to customize your SUV to your unique style, and includes a wide range of interior amenities.
2020 Dodge Durango: The 2020 Dodge Durango comes in five trim levels and has a lower starting MSRP of $30,495. The Durango has a reputation for being comfortable and affordable and provides seating for up to 7 passengers with a variety of seating configurations. It's perfect for a large family or hauling around all of your gear on weekend adventures around Neenah.

Jeep Grand Cherokee vs. Dodge Durango Performance
If you're still trying to choose between a new Dodge Durango vs. a Jeep Grand Cherokee, you should know that both provide outstanding performance. Both the Durango and Grand Cherokee come standard with a 3.6L V6 engine paired with an 8-speed automatic transmission. 
The Cherokee and Durango have the same standard towing capacity of up to 6,200 pounds, but on higher trims the Jeep can deliver up to 7,200 pounds of maximum towing capacity--perfect for hauling a boat or trailer around Green Bay.
Test Drive the Durango or Grand Cherokee at Kolosso CDJR
Oshkosh drivers have high standards, and both the Durango and Grand Cherokee deliver! With essential safety features, like Electronic Stability Control, and Traction Control, both SUVs will keep you safe on Kaukauna roads. If you're ready to test drive the 2020 Dodge Durango or Grand Cherokee, head into Kolosso CDJR. We'll even give you an instant trade-in offer on your existing vehicle. We can also see our extensive inventory of pre-owned Jeep Grand Cherokee models. Contact us today.