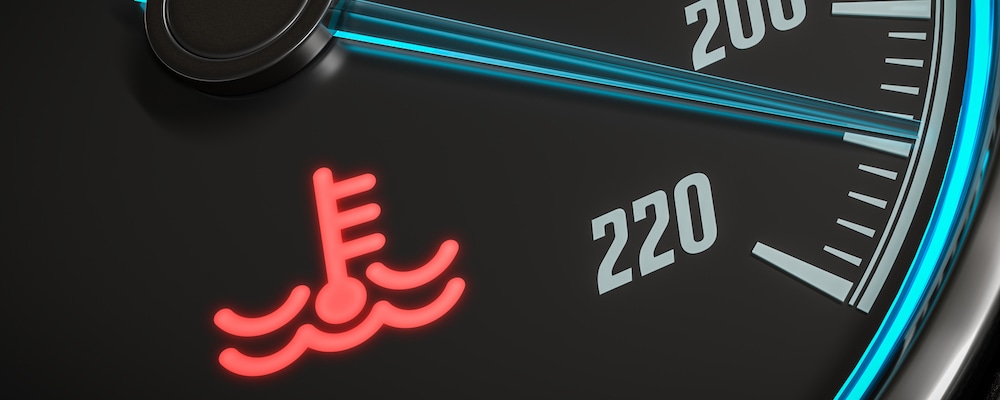 Have you always been wondering about your vehicle's dashboard warning lights when they pop on unexpectedly? Your Dodge dashboard lights are essential to know about to ensure you're safely driving on the roadways in Appleton. Aside from your typical check engine, battery charge, oil pressure warning, and tire pressure system lights, though important, there are lots of other Jeep dashboard lights that many Kaukauna drivers don't see that often and don't know what they mean. Learn more about the meaning of the dashboard warning lights with the Kolosso CDJR service center.
Dashboard Warning Lights & Their Meanings
Check Engine Light:
Coolant Temp Warning - When your coolant levels are off, your fan stops working properly, or if the coolant is leaking, the light comes on.
Service Vehicle - This light typically comes on when an electrical issue occurs.
Reduced Power Warning - If you see this, have the engine checked because a part of the engine component is malfunctioning.
Cruise Control - This light remains illuminated as long as the cruise control system is on.
Brake Lights:
Brake System - There's a problem with your brakes, the brake fluid is low, or there's an ABS problem.
Traction Control or ESP - Your vehicle's electronic stability system is being utilized.
Safe & Informative:
Security Alert - If your ignition switch is locked, or a door is left ajar, this light indicates either a tech malfunction or a door is open.
Fog Lamp - A reminder that your brights are on.
Airbag Fault - Normally, this light appears once the car is started to indicate a fault in the airbag system, and you'll need to bring your vehicle in for a repair.
Washer Fluid Reminder - This means your washer fluid is low and needs replacing.
Schedule Service at Kolosso CDJR Today
If the Dodge dashboard lights come on, it's best to bring your vehicle to the service center where one of our factory-trained technicians will efficiently inspect and diagnose your vehicle. Contact us with any questions that you have or to schedule a service appointment. Be sure to take a quick look at our available service specials and coupons for additional savings.
Hours
Monday

08:30AM - 07:00PM

Tuesday

08:30AM - 07:00PM

Wednesday

08:30AM - 07:00PM

Thursday

08:30AM - 07:00PM

Friday

08:30AM - 06:00PM

Saturday

09:00AM - 05:00PM

Sunday

Closed