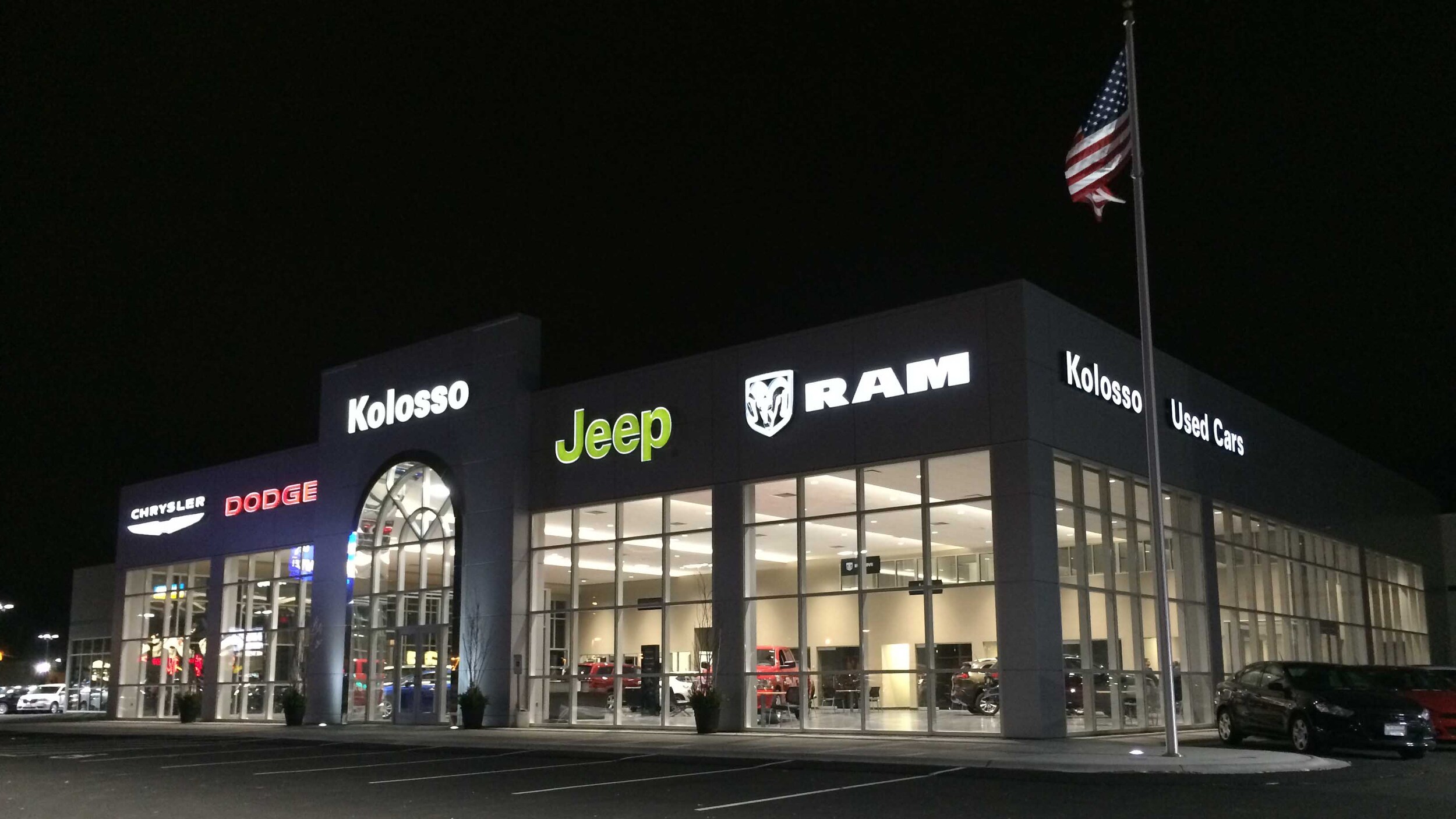 The Kolosso Chrysler Jeep Dodge & Ram Service & Auto Repair Shop in Appleton, Wisconsin
We all know maintaining our vehicles is key. But, oftentimes it's easier to have someone else change your oil and top off your fluids for you. And, who really wants to go through all of the trouble of rotating their tires? The professional team at Kolosso Chrysler Dodge Jeep Ram, 2701 W College Ave Appleton, Wisconsin, offers a convenient alternative to all of your auto needs. Regardless of whether your car is a new Town & Country, Grand Cherokee, Grand Caravan, 1500 or 200, or a gently used car, we'll give it the TLC it needs to look in its prime and deliver optimal performance for a long time to come.
Contact our service department today to schedule an appointment.