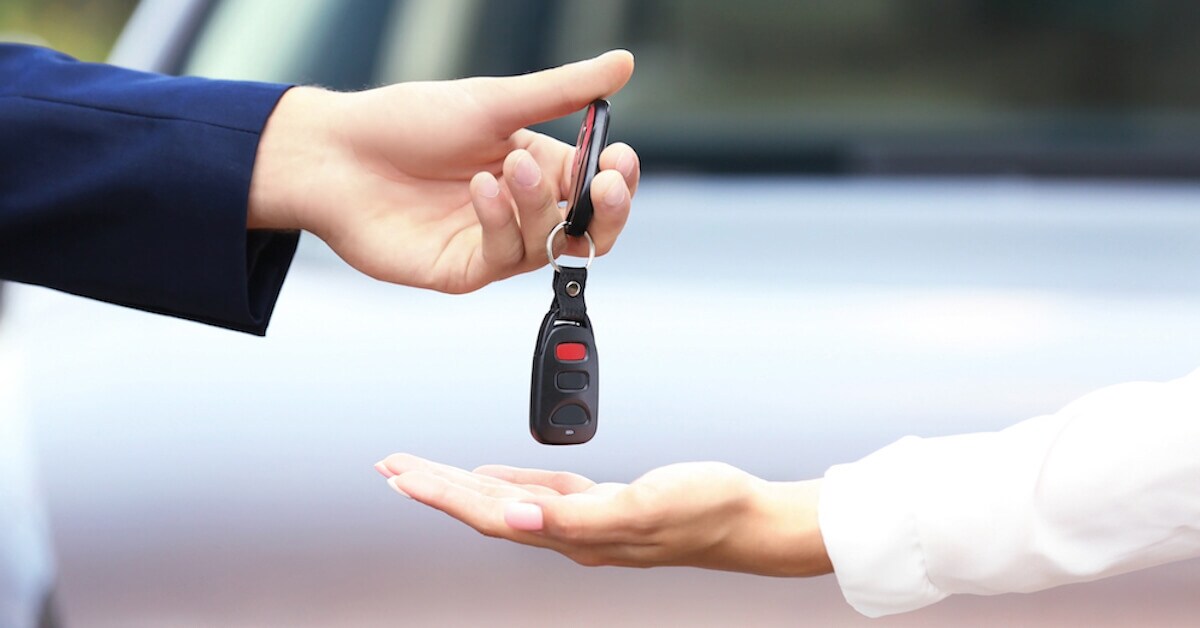 One of the great features of a 2020 Grand Caravan interior or many new Dodge vehicles is the Dodge key fob. Sometimes, Appleton drivers run into trouble when there's a system failure and their key fob requires programming. If you're run into this problem - don't stress! Read this guide to Dodge Key Fob programming from the service center at Kolosso Chrysler Dodge Jeep RAM! 
How to Program a Dodge Jeep Key Fob: Simple Instructions 
Your Dodge or Jeep key fob programming helps you access your vehicle quickly in Kaukauna and streamlines your Neenah commute. But even the best quality technology runs into occasional trouble. Here's what to do if things seem to have gone awry.
10-second rule: Get into the driver's seat and lock the door within 10 seconds of your entry to the vehicle. 
Insert Key and Press Unlock: Put the key to the "RUN" position on the ignition while you press down on the "UNLOCK" button on the driver's side door. 
Unlock/Panic: On your key fob hold down the "UNLOCK" and "PANIC" buttons at the same time. 
Unlock/Lock: Do the same thing, now with the "UNLOCK" and "LOCK" buttons.

Press "UNLOCK" one more time.

You're done! Now you should be able to quickly hit the highways in your Dodge vehicle.
If you follow these steps and your Dodge key fob still doesn't work, it's worth trying this relatively intricate process a couple of times. Drivers are usually able to memorize how to program a Dodge key fob after a couple of tries!
Learn More About Dodge And Jeep Convenience Features
Now that you know how to program a Dodge key fob, you may want to explore how to program other Dodge features or find out what inspections are covered by your warranty. Kolosso Chrysler Dodge Jeep RAM is devoted to helping drivers from Appleton to Green Bay learn more about the technology behind their vehicles. If you have any questions or are still having trouble, you can get in touch with our service center. We'd be happy to help you out!